Served with the same goodies as the Finish Line Dinners!
Souvenir NASCAR Cup -- Additional 50¢ (All Take-Out drinks are served in a NASCAR Cup and are an additional 50¢)
Coffee - Refills free $2.00 Iced Tea - Refills free $2.25 Iced Tea - Gallon $6.50 Soft Drinks - Refills free $2.25 Peach Tea $2.50 Lemonade $2.50 Bottle Water $2.00 Milk $2.50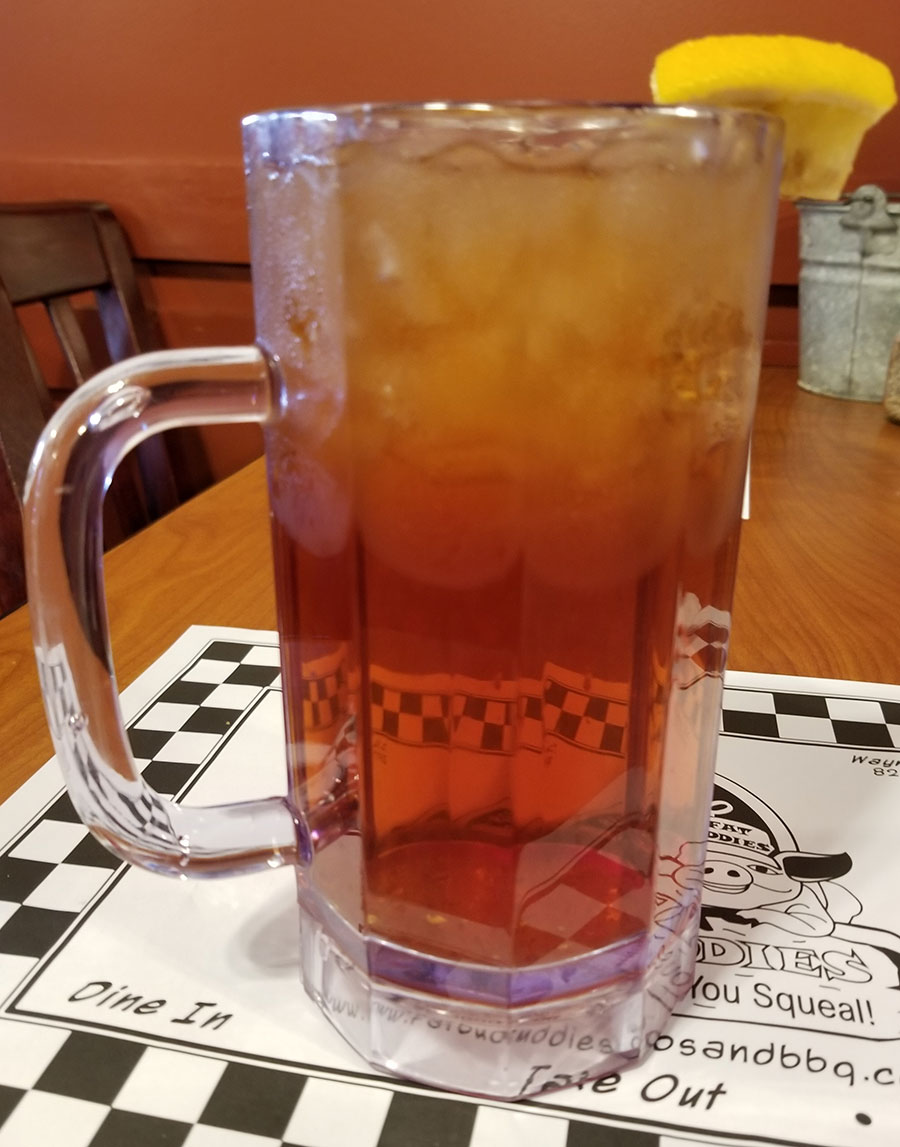 Homemade Desserts from handed-down recipes. Can't be beat! Ask you server for Today's Specials.