Call ahead and we'll have your food a waitin'! All items on the menu are available "To Go." However, the following A La Carte Menu if for Take-Out Only.
Coffee - Refills free
Iced Tea - Refills free 
Iced Tea - Gallon
Soft Drinks - Refills free Peach Tea
Lemonade
Bottle Water
Milk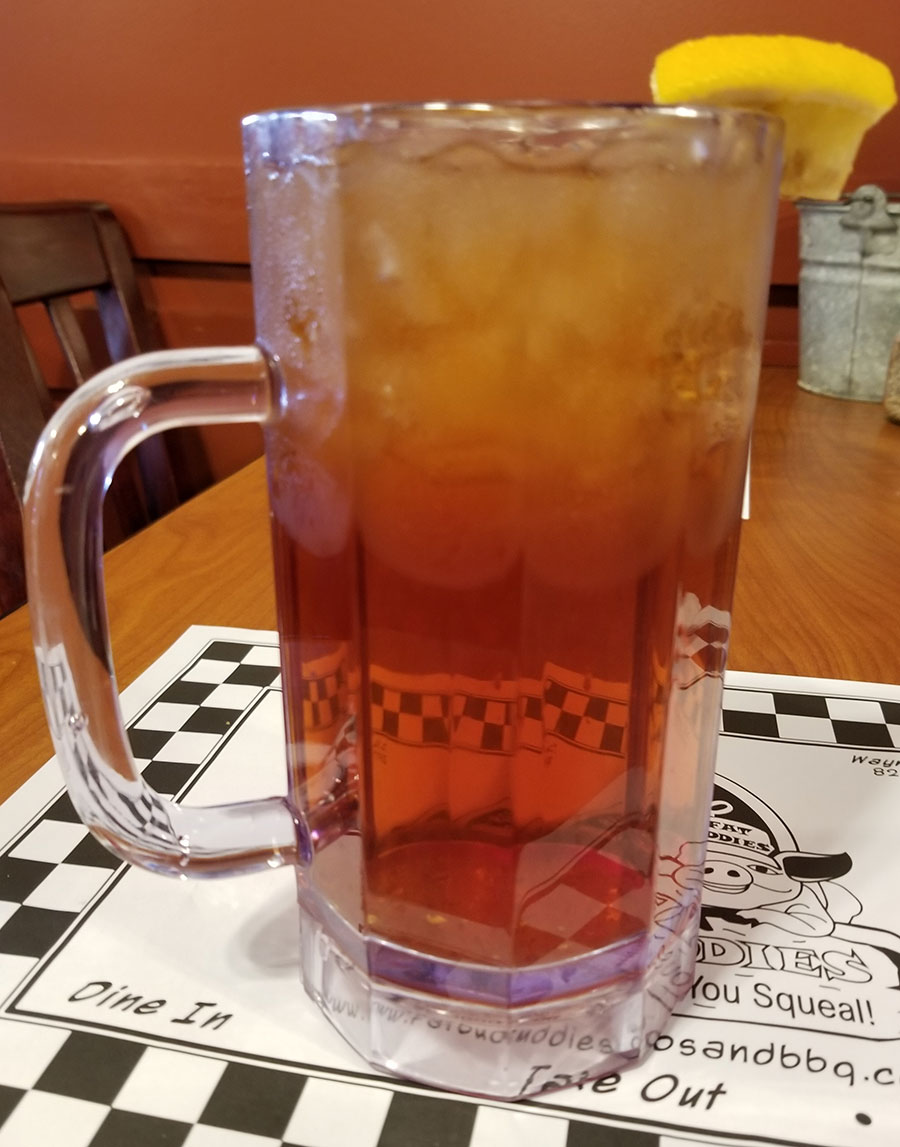 Homemade Desserts from handed-down recipes. Can't be beat! Ask you server for Today's Specials.